The Dragon's Tail, 2019

Film, 6'36'', black and white, stereo, 16:9, 25 fps

"The Dragon's Tail" consists of a visually dense poem transcribed into subtitles over a black screen. Although the viewer is denied visual identification with the narrator or the subject, the voice reciting the poem seemingly possesses the ability to move through time and space. Reflecting on our collective visual memory, the film questions if imagining something can be as truthful as experiencing it in reality.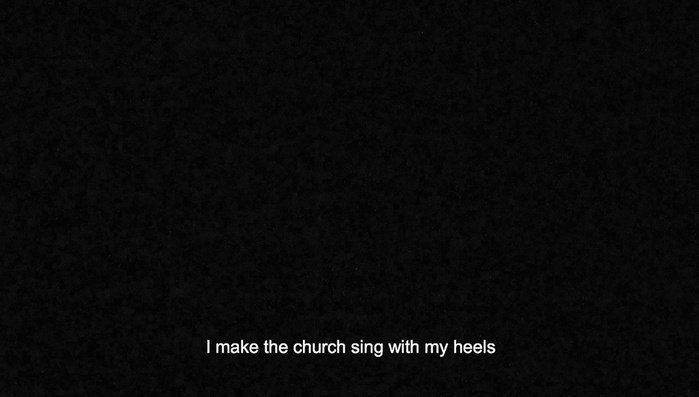 Next:
Cutting On Action
See More ›